Annual Concert's in The Park Event - Remo The Realtor Real Estate Team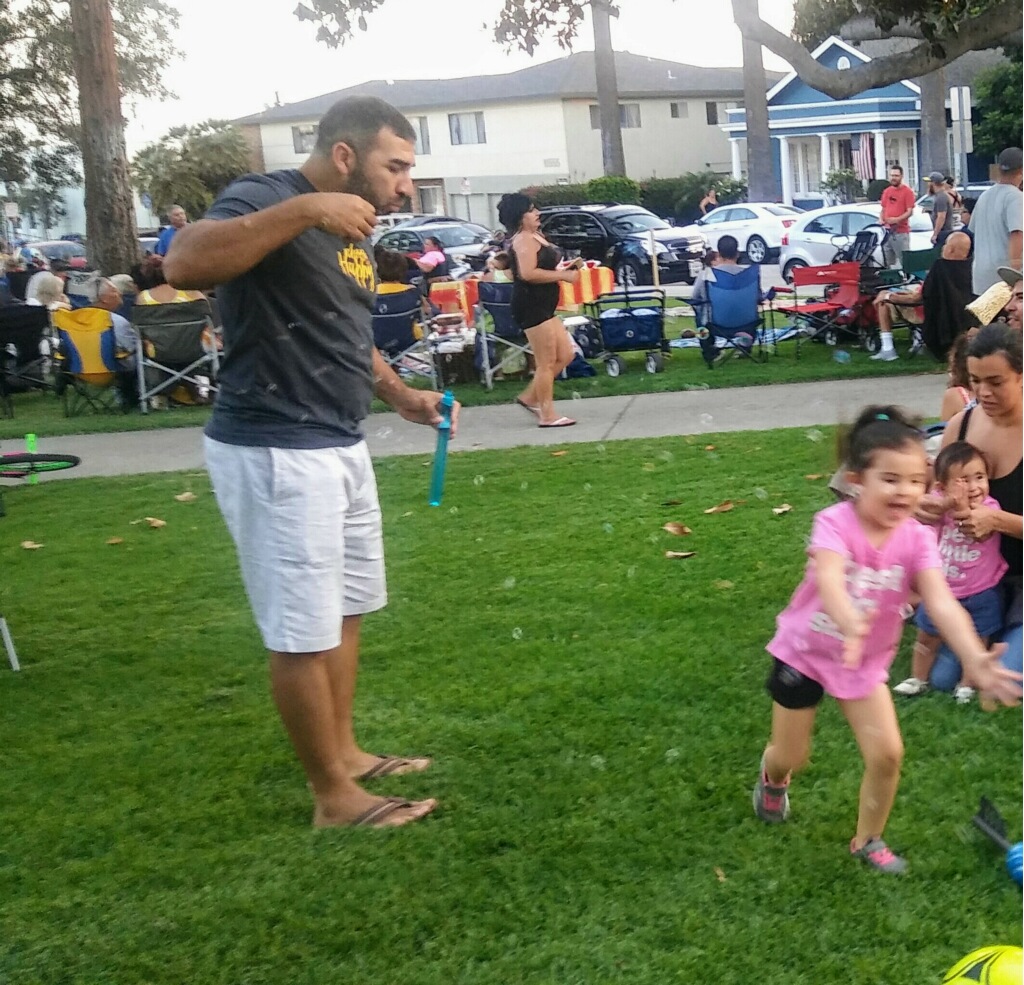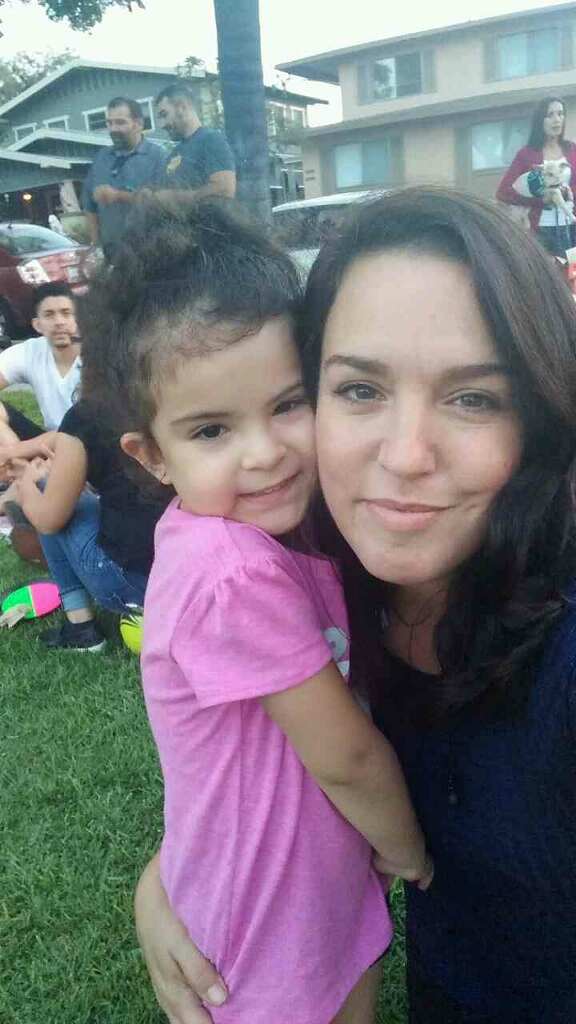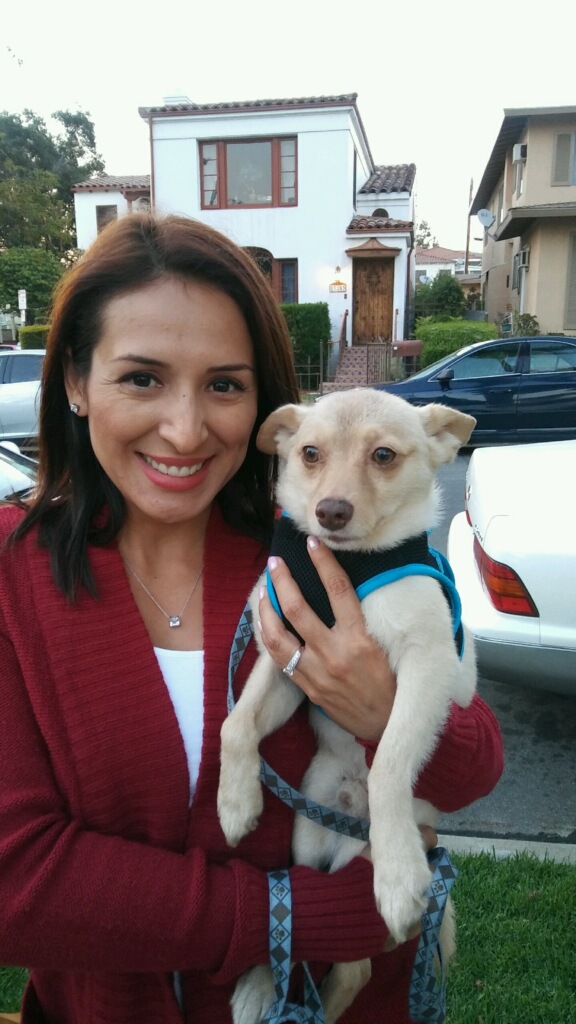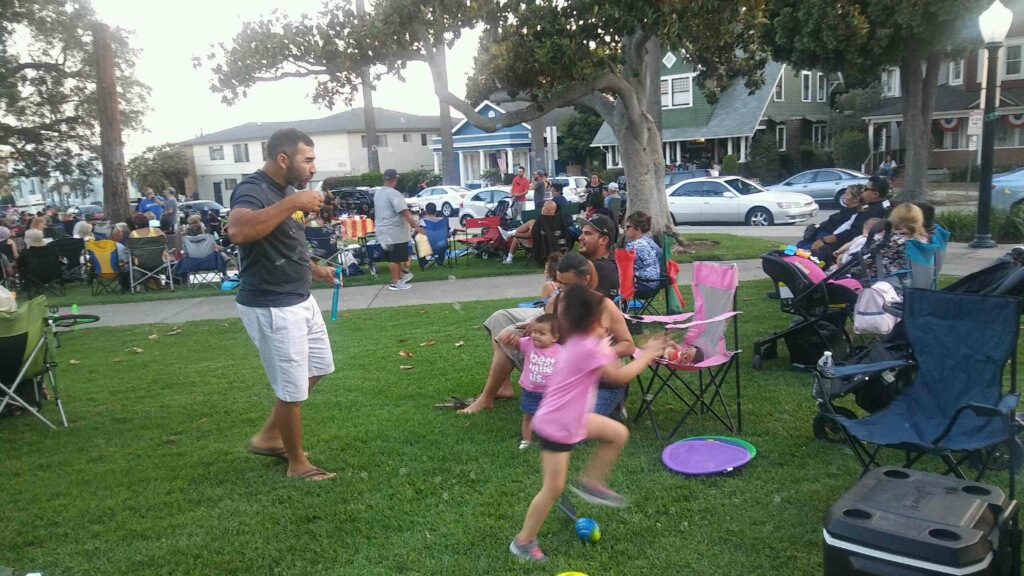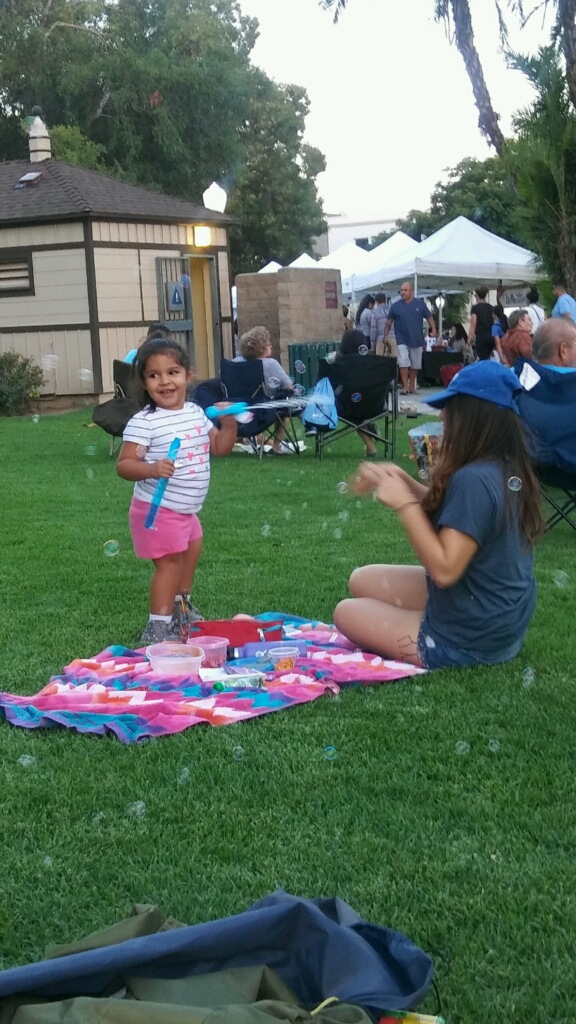 You are invited to the 6th annual Concert's in The Park Whittier, CA event series!
For the past 6 years now Concert's in The Park in Whittier has given us the opportunity to give our past and future clients the gift of music. We will be able to sit down, kick back and relax while rocking out to music composed by local artists!
This event spans throughout the month of July and August. If you've never been now is the perfect time to start.
We will take care of food and drinks & more! Just bring some seating or a blanket and we'll take care of the rest. ;)
"This will be and always is SO much fun! Hope to see you there!"
Your Whittier Real Estate Agents